"'Skylanders at the Beach is a comic series on deviantart made by me, KriztianMilanes.
It takes place on one of the many beaches in Skylands, and the main three, Trigger Happy, Pop Fizz, and Boomer try to have as much fun at the beach while dealing with several things!
Chapter 1: Impressive Pop Fizz
Edit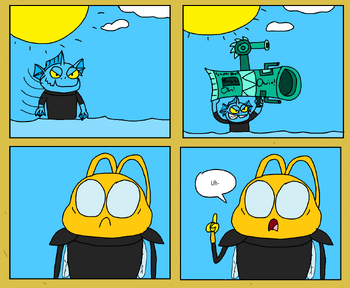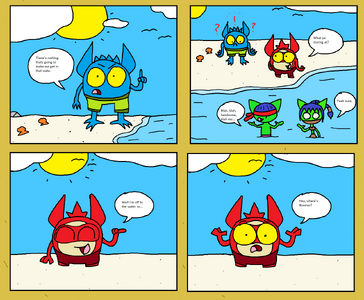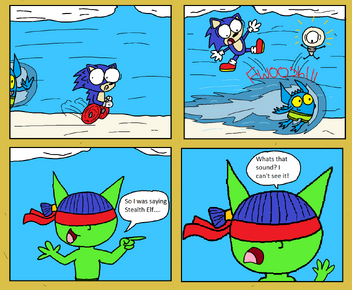 More Pages will be shown soon!
Ad blocker interference detected!
Wikia is a free-to-use site that makes money from advertising. We have a modified experience for viewers using ad blockers

Wikia is not accessible if you've made further modifications. Remove the custom ad blocker rule(s) and the page will load as expected.