Love Loval is an area that's part of the Lava Lakes. It is one of the most famous and romantic places ever.
Database
Edit
World Type: Loval
World: Skylands
Residents: Lava Love Balls
Love Loval used to be an ordinary rock island in the Lava Pits. It's where any Mabu or Chum Chewer would go to spend their honeymoon, or watch the stars, or even get married. Oh, and don't worry. Legend says that a couple who is truly in love with each other cannot be affected by the lava.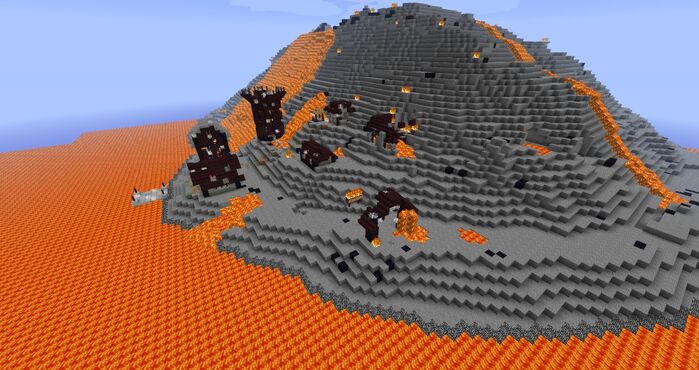 Ad blocker interference detected!
Wikia is a free-to-use site that makes money from advertising. We have a modified experience for viewers using ad blockers

Wikia is not accessible if you've made further modifications. Remove the custom ad blocker rule(s) and the page will load as expected.