"Spin and Smash!" '
- Fox Shot's Offical Catchfrase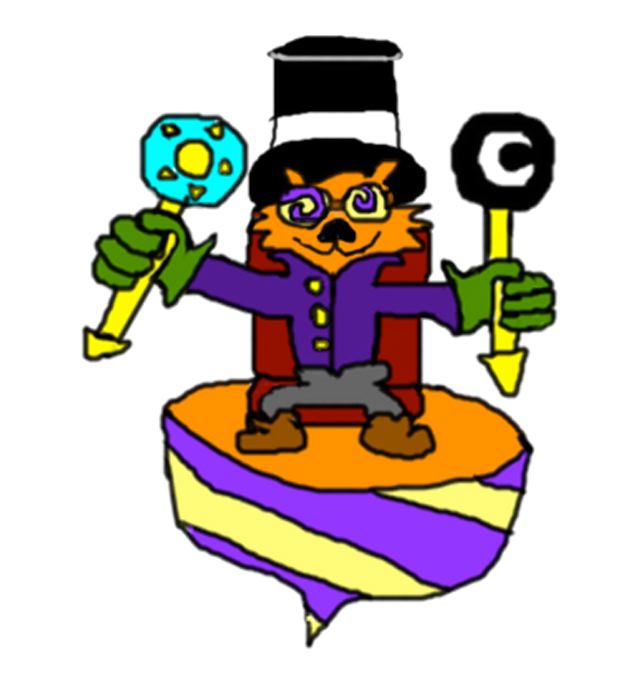 Fox Shot
Species:
Spinner Fox
Gender:
Male
Element:
Magic
Role:
Core Skylanders
Appears in:
Skylanders: Triple Fighters
Attacks/Actions:

Attack 1: Time Staffs

Attack 2: Spin'n'win

Attack 3: Hypno eyes

First Release:
Skylanders: Triple Fighters
Backstory
Edit
Fox Shot was is a Scientist who is interseted in the ways of day and night. during a test he was teleported to a world of hypnotism, which was being attacked by hypnotised trolls. he fonud and leapt onto a spinning wheel and added a pair of hypnotic goggles. he beated the trolls and returned to skylands. info on his heroism spread to skylands and to eon. who made him a skylander! he was now a brave hero, even though most people try to avoid nearing his lab...
Stats and Card
Edit
Attack: 140
defense: 240
speed: 300
Luck: 170
Ad blocker interference detected!
Wikia is a free-to-use site that makes money from advertising. We have a modified experience for viewers using ad blockers

Wikia is not accessible if you've made further modifications. Remove the custom ad blocker rule(s) and the page will load as expected.